Our studio is set up in many different art and sensory stations to explore and discover.
Our studio is geared to Kindergarten and Grade One students. Fields trips are open to traditional school classes, home school groups, and other specialized learning groups.
$10.00 per student
Volunteers and teachers free of charge. One adult volunteer for every 5 students is included.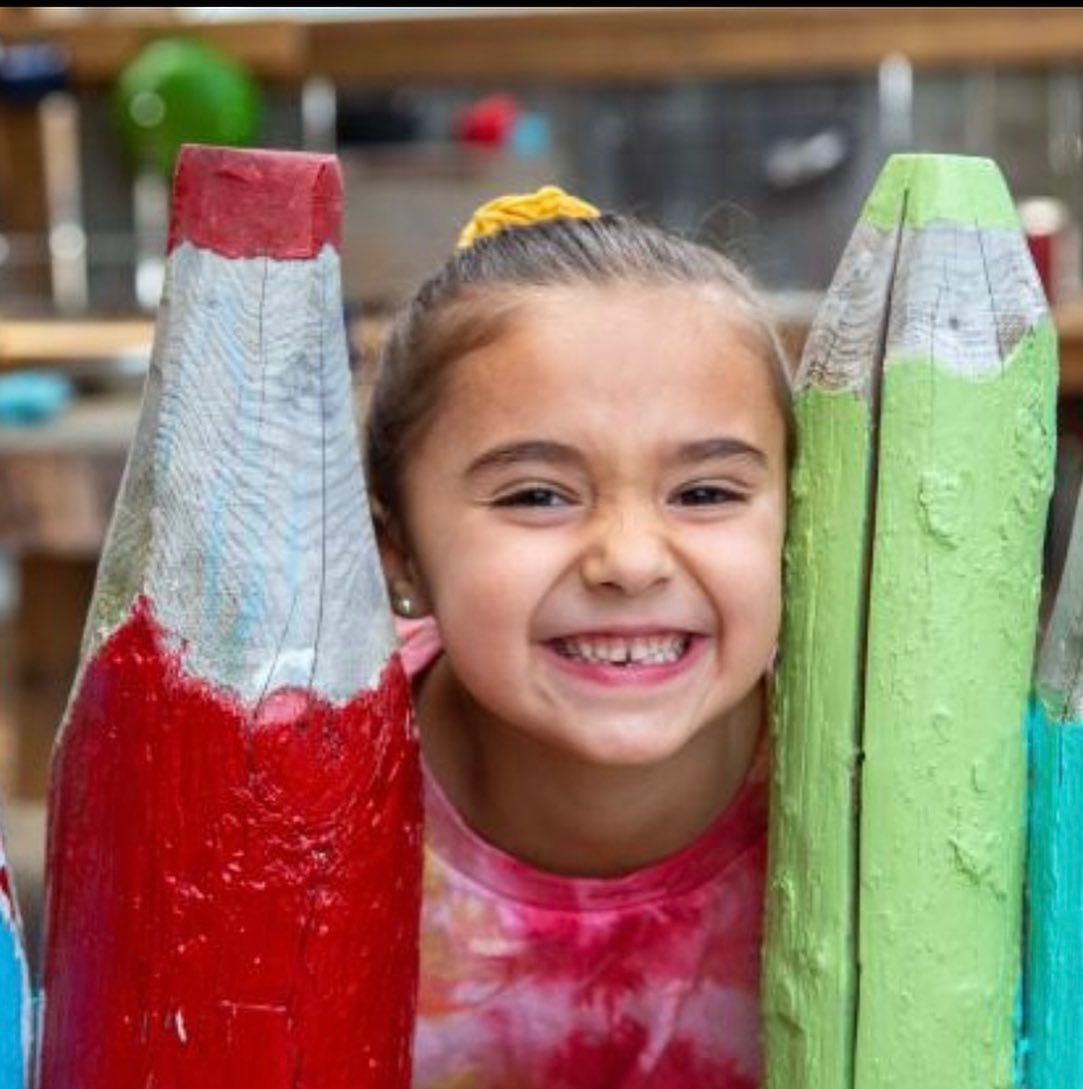 Our approach
We believe that children learn best through play. To that end, we do our best to support and encourage unstructured and independent play as much as possible by doing away with any unnecessary instruction and adult led activities. 

Our stations do not need explanation: children will for the most part, understand and be inspired to play with them right away. We allow children to make their own decisions about where they play and for how long they play at each station. 

The adult's role in our studio is of quiet support and to be on hand if needed. We will also ask the adults and volunteers to watch that our sensory materials and tools stay within their stations and don't mix together. 

In our studio children have the opportunity to engage in messy art making and meaningful play. We believe that by providing an environment that encourages creativity, children will do the rest.
Need to Know Info
DATES AND BOOKING

Field trips can be booked either mornings and/or afternoons on Tuesdays, Wednesdays and Thursdays only.

We recommend booking a minimum of 4 weeks in advance for best availability.

FEES AND CAPACITY

$10.00 per student
Volunteers and teachers free of charge. One adult volunteer for every 5 students is included (free of charge).
Additional adults are not recommended and would be charged the drop-in fee of $13 + HST, and may be turned away if we are at capacity.
A minimum of 15 to a maximum of 30 students are allowed inside our studio at one time.

ADDITIONAL DETAILS

Our studio is open to the public during your class visit.
In order for students to fully experience our studio, it is recommended that students dress for mess!